Successful

Camps


Shockingly

Easy

Effective solutions for camp promotion, registration & management.

All Camps

All the Time

We serve high schools, colleges, other athletic camps, as well as arts, sciences & activities camps.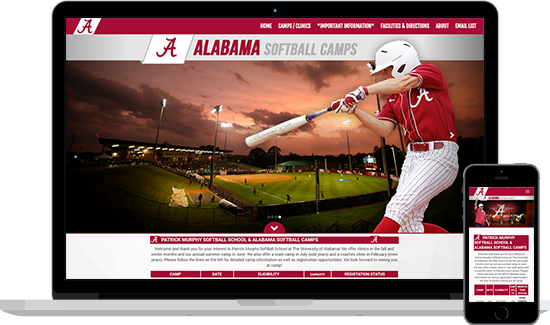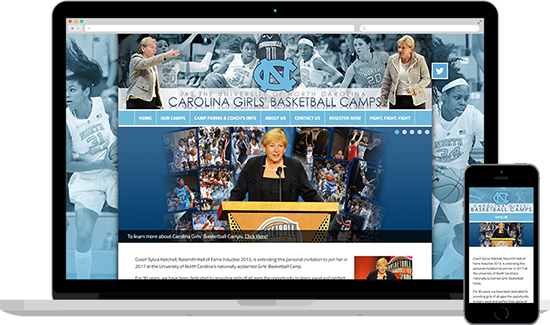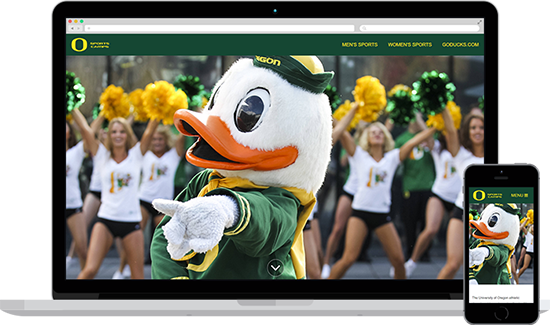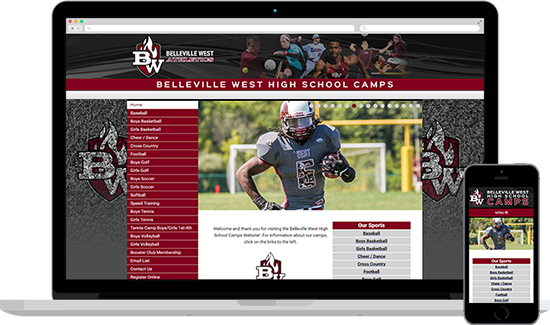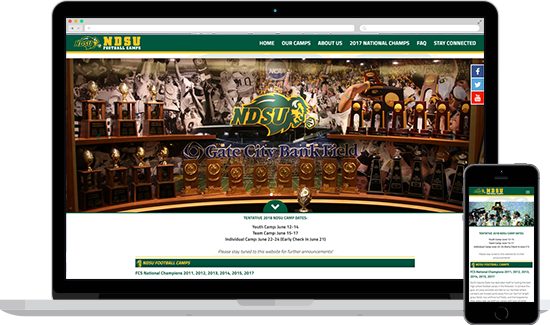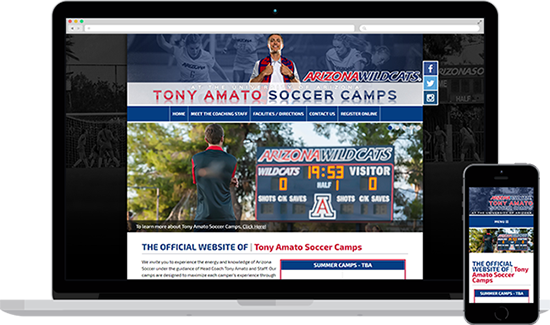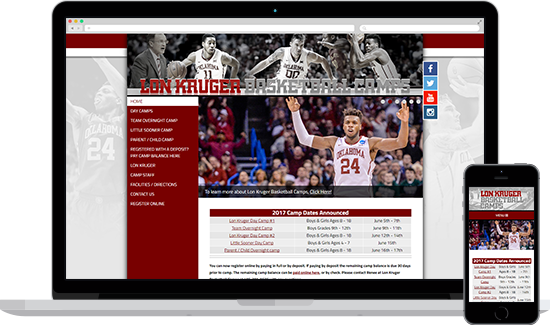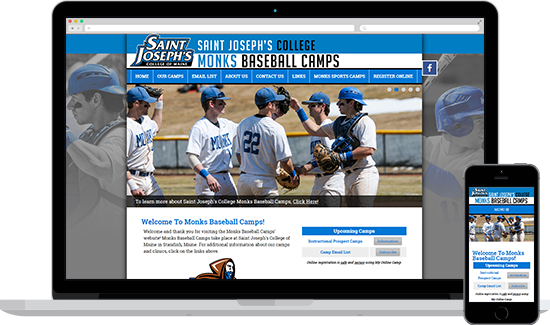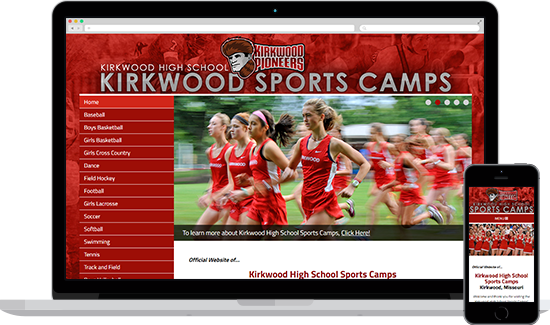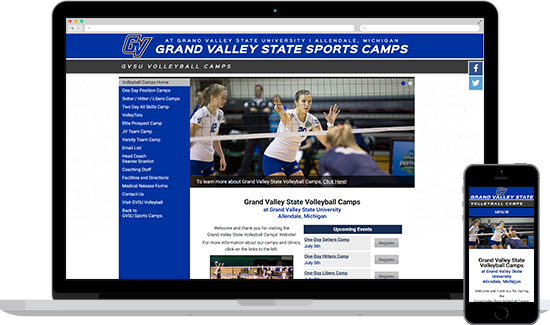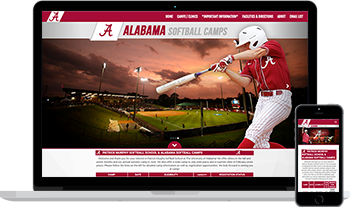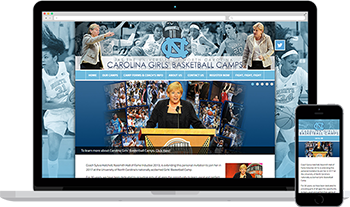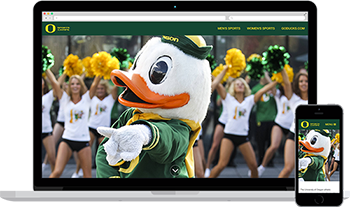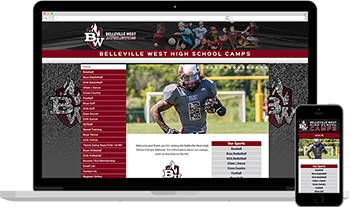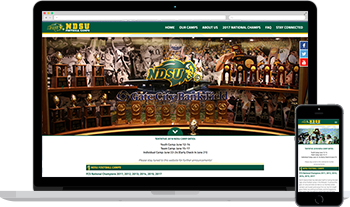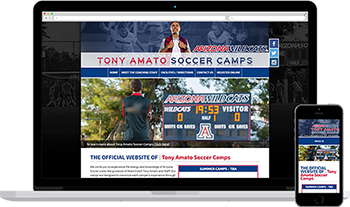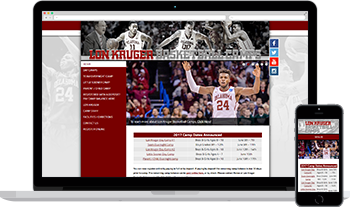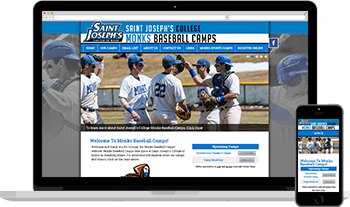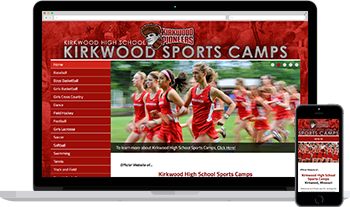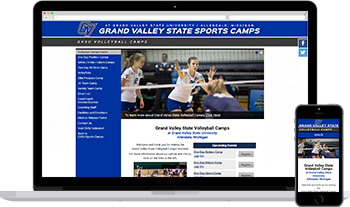 No set-up or monthly fees. Our only compensation comes in the form of a nominal processing fee.
Happy Camper Feed
We're ready, are you?