Successful

Camps


Shockingly

Easy

Effective solutions for camp promotion, registration & management.

All Camps

All the Time

We serve high schools, colleges, other athletic camps, as well as arts, sciences & activities camps.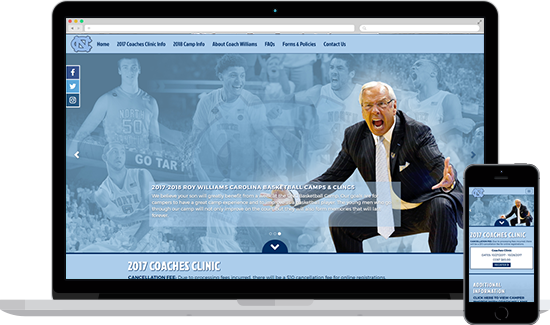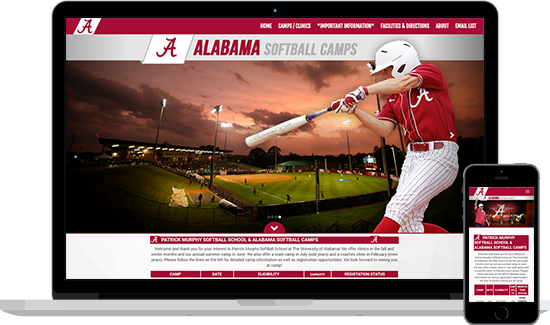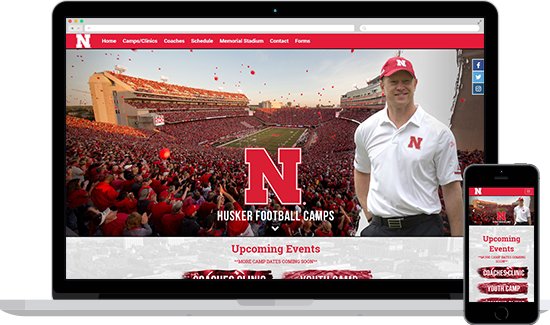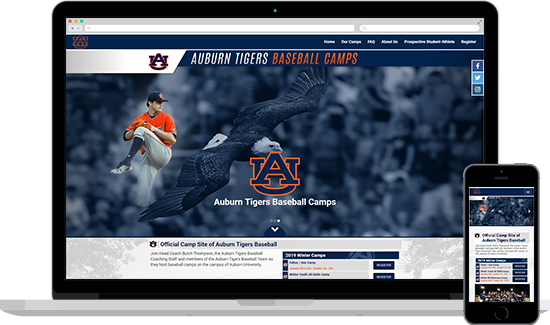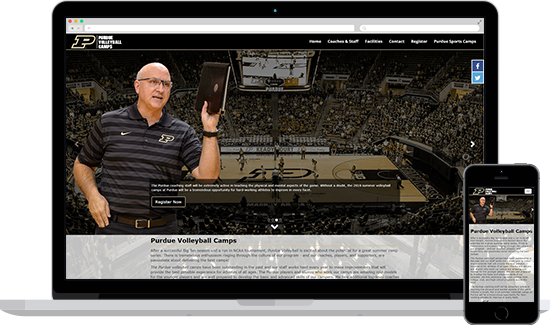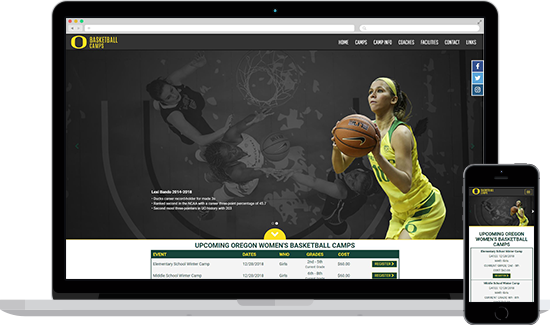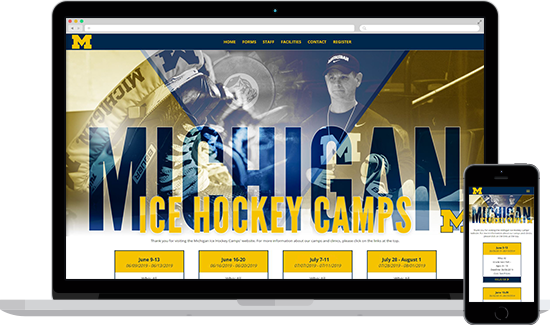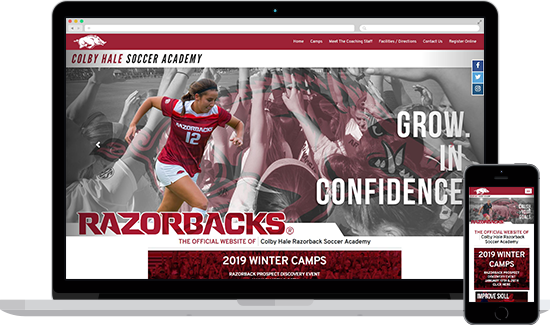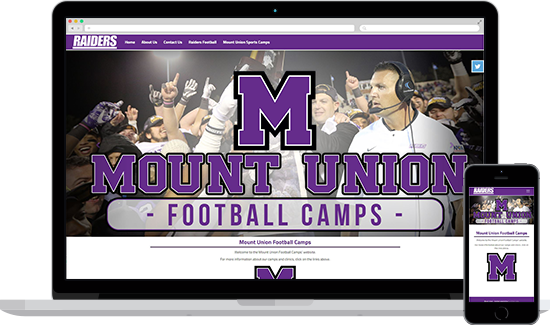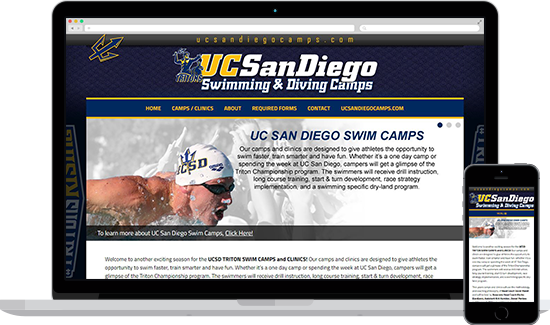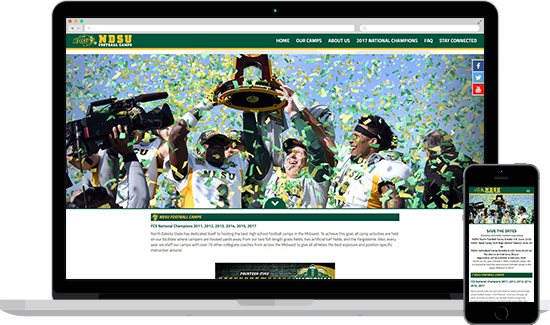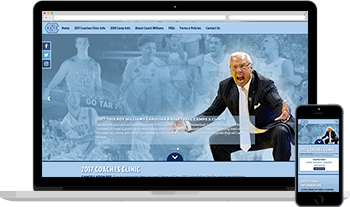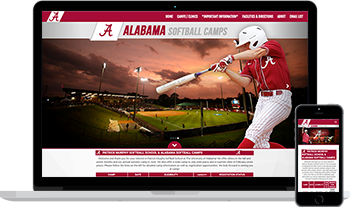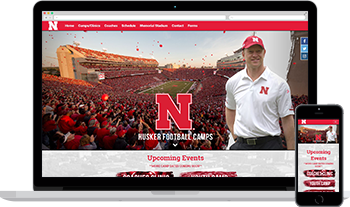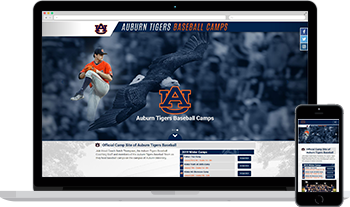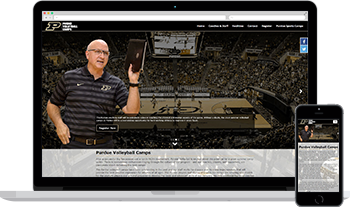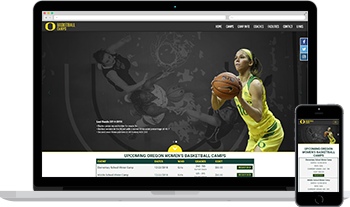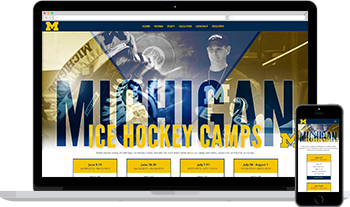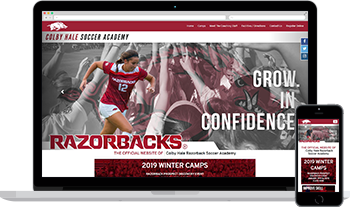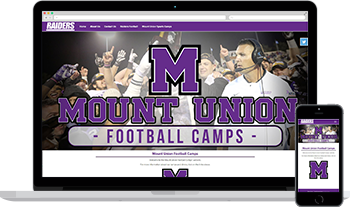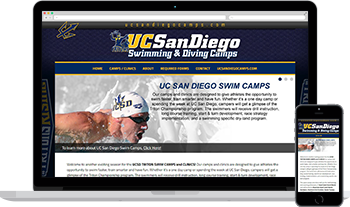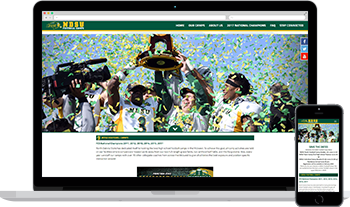 No set-up or monthly fees. Our only compensation comes in the form of a nominal convenience fee.
Alert Calculator
Looking to increase your camp enrollment? More than 1,600,000 parents and athletes use Ryzer to find camps near them. Enter your camp information below to see how many prospective campers near you are looking to attend a camp like yours. Ryzer is free and included with the My Online Camp service.
#HappyCampers Feed
We're ready, are you?